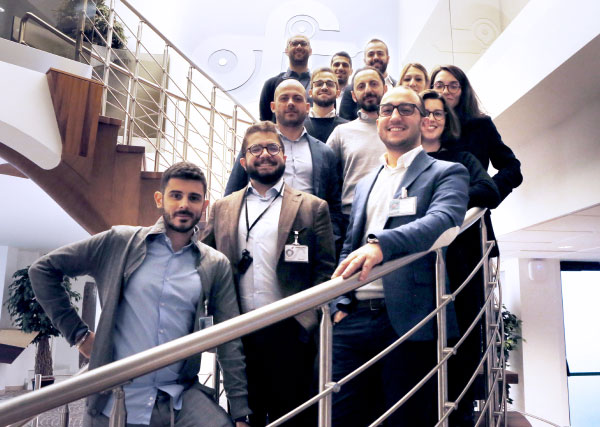 ONBOARDING
Welcome to Fameccanica!
We have structured a rich and exciting on-boarding process which will accompany you even before joining the company in a series of training initiatives, meetings, videos, and experiences; all of which to get to know the company, its people, and its products. This process is managed through an app which will guide you step by step on your journey to discover Fameccanica.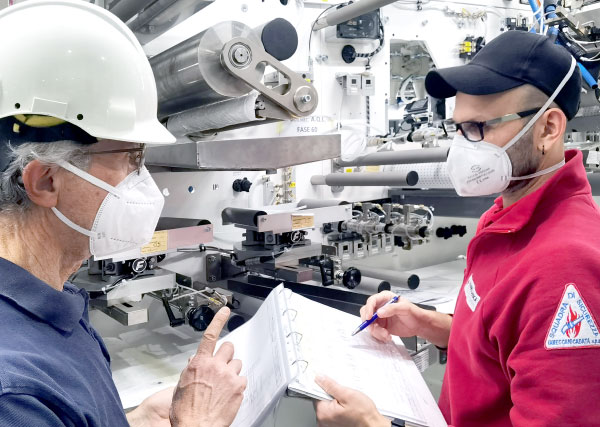 TECHNICAL TRAINING
The complexity and high technological content of our activities requires a continuous investment in our members' technical skills. Fameccanica focuses on continuous training through targeted courses on the job, in the classroom, on-line, with internal trainers, and/or with the best external partners. Preserving, updating, and improving the technical know-how constitutes our company's competitive advantage.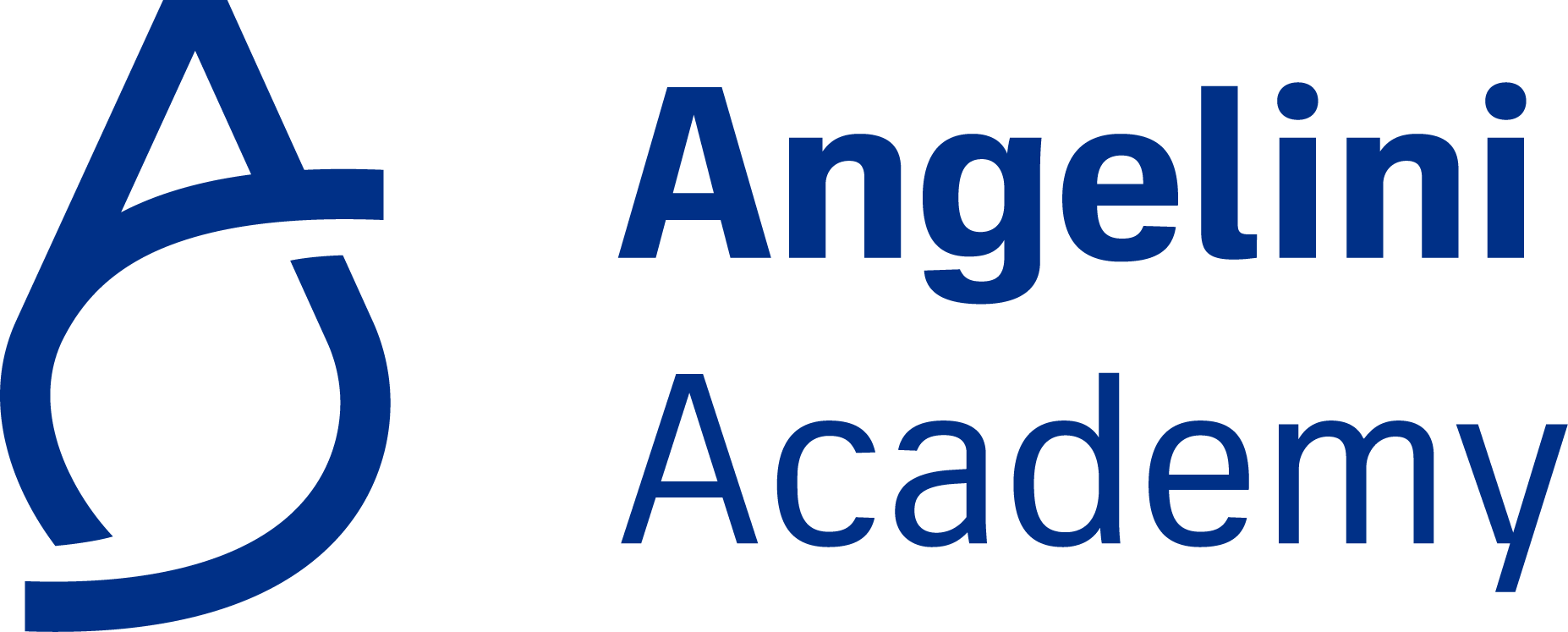 TRAINING AND MANAGERIAL DEVELOPMENT
We are able to map and evaluate the hard and soft skills of our members, provide them accurate feedback, and identify their strengths and areas for development through structured processes such as the annual performance assessment system and the potential assessment systems. This input is useful to build customized management training plans, growth and career paths, and succession plans..
Angelini Academy is the Group's Corporate Academy which has been developing distinct skills and talent in support of businesses for over ten years.

Find out more on Angelini Academy