Making the future
caring for life
JOIN US
Submit your spontaneous application!
PROFESSIONAL
areas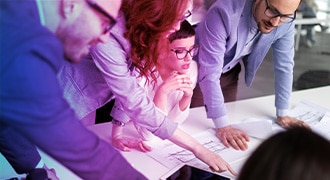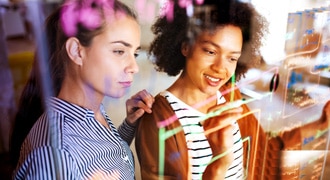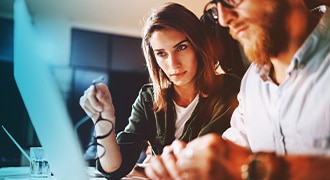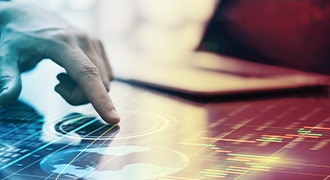 Digital, Innovation Technology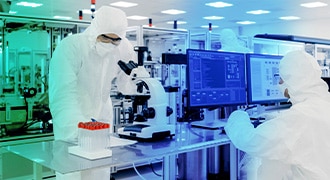 Engineering, Production, Quality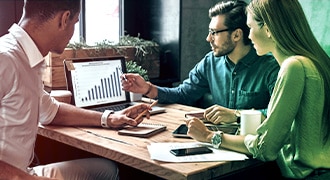 Finance, Accounting, Legal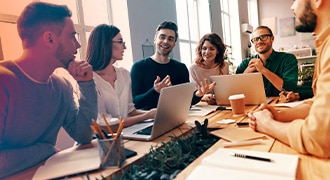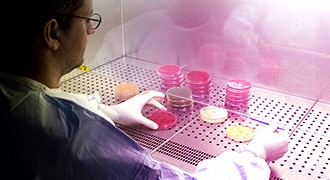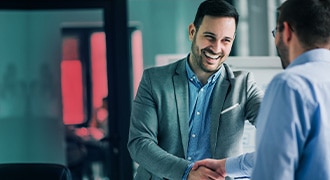 EVENTS

Angelini Pharma works with the leading university and business schools with the aim of meeting students, graduands and recent graduates as they move into the world of work.

During these events, you'll have the chance to meet our Talent Acquisition team, along with several colleagues specializing in different business areas. It's an opportunity to talk to us and gain more information on the programs we offer for recent graduates, not to mention the development opportunities open to Angeliners.

YOUNG GENERATION

Angelini Pharma takes an active role in supporting younger generations as they develop as professionals. As such, we offer a range of programs to new recruits designed to nurture their individual talents and stimulate their development.

Angelini Pharma also works hard to get more young people involved in the world of work by offering placements as a way of giving them a taste of professional life at our company.

AWARDS & RECOGNITION

Angelini Pharma has won multiple awards for creating a pleasant, stimulating working environment, for taking a genuine interest in the mentally and physical wellbeing of its employees and for the positive image it enjoys among younger generations.

Our awards are indicative of our commitment to ensuring we provide the best possible working conditions and attract new generations.